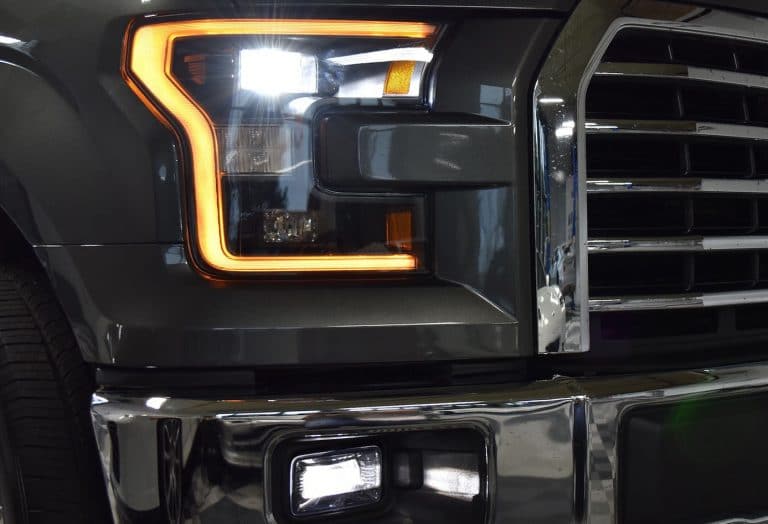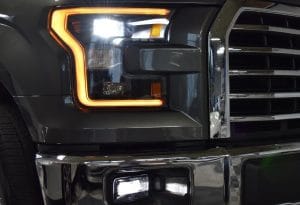 One of the best things about having a Ford F-150 is that there's an abundance of aftermarket parts that are compatible with the vehicles. They can be anything from tires, interior fixtures, or headlights.
Headlights are one of the most tweaked parts of Ford trucks which can be found easily. It's possible that you've seen them being sold in the unlikeliest of places that don't specialize in selling Ford aftermarket products. For instance, they can be found in brick-and-mortar stores.
They are sold by lots of different brands, most of which unique being sold online. If you're looking for LED headlights, in particular, you'll have to find a pair that can properly mount on your truck before you have them shipped to your home. Doing it is much easier than it was in the past, and the manufacturers list everything you will need to know in the title. Below are five of the best-LED headlights for Ford Trucks, whereby a Buyer's Guide follows after. Don't forget to look at the comparison chart too, which breaks down a year and model type.
Five of the Best Headlights for your Ford F150
This comparison table shows what Ford the LED headlights will fit on and the halogen type. Every model is legal to drive. If you need more specific information on this, see if your state has more stipulations.
[Read more…] about Best f150 LED Headlights – Buyer's Guide