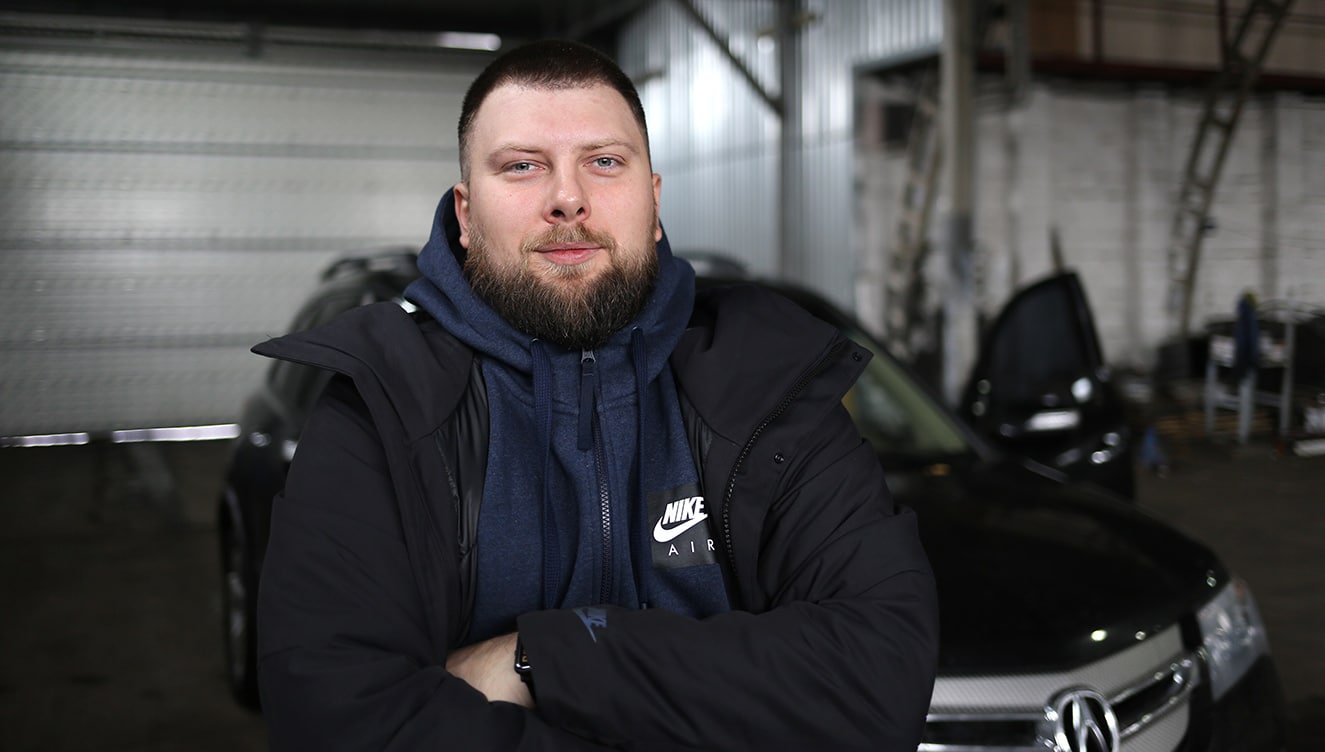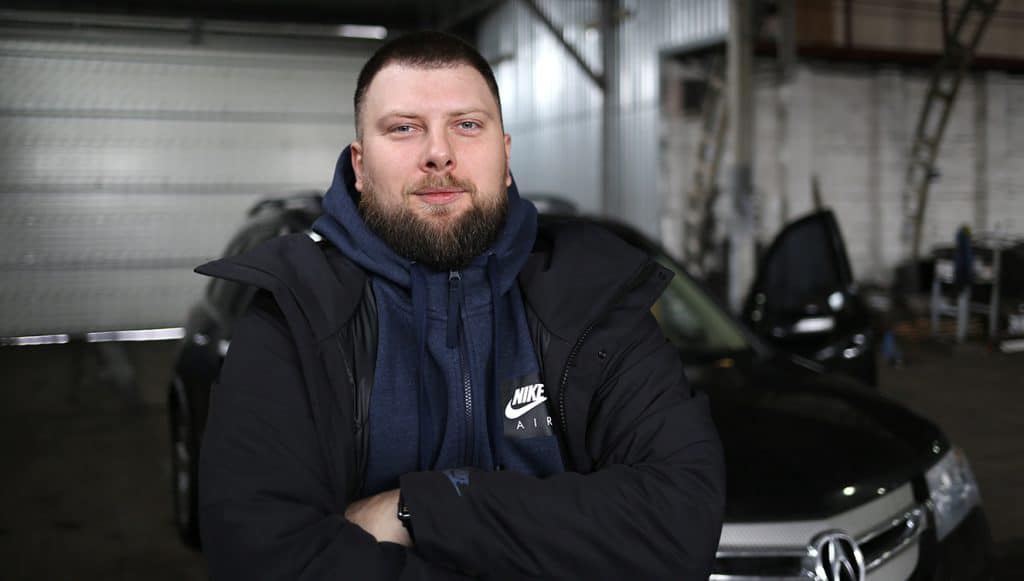 Person: Derek Chase
Website: 10carbest.com
Contact Info: You can reach me by using the Contact Form
10CarBest.com / Derek Chase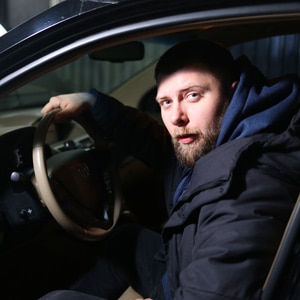 Well, the idea of all this actually this came around when I was trying to choose some stuff for my car (it was an OBD2 scanner). So the information was so spread and reading tons and tons of reviews and comparison and testimonials for different models was really a challenge for making any decision. Bring it all into one simple way was quite a joy. Hope you guys will take an advantage on all this and really save some time.
Still, I'm not referring myself as an expert in all automotive niches (still good at economics). Being a specialist in a closely connected industry it's still one of my hobbies.
We live in a world where technologies replace each other so rapidly that no one could run as fast after as they do replace each other. So don't judge hard.
Experience
Supervise two full-time mechanics and two apprentices in troubleshooting, diagnosing, and repairing a wide variety of vehicle makes and models. Manage day-to-day schedule and operations of a repair shop, maintaining a strong focus on quality workmanship and customer service. Evaluate the accuracy of diagnoses and approve recommended repairs. Complete records, warranty documentation, and ensure proper maintenance of tools and equipment. Meet face-to-face with customers to provide estimates and explain repairs.
• Integral in establishing service and repair shop grounded on high-quality workmanship by providing strong leadership and motivation to junior mechanics and apprentices.
Auto Mechanic. Chris Robson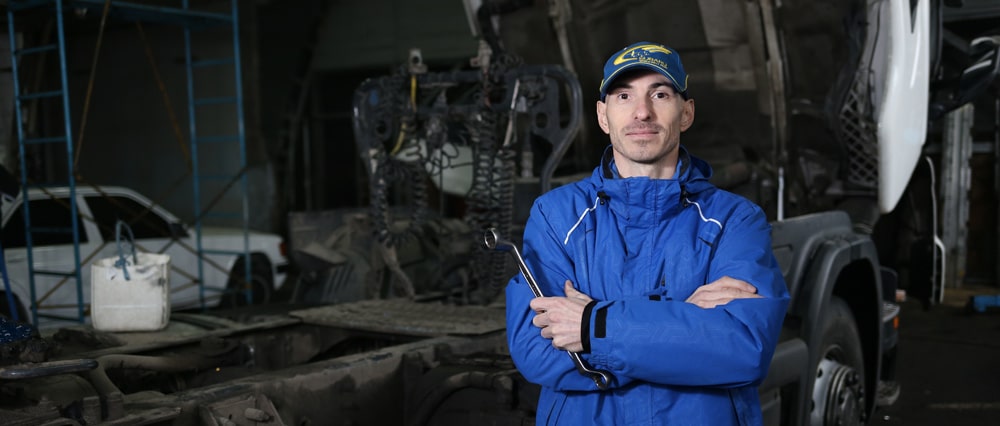 Person: Chris Robson / Auto Mechanic
Position: 10carbest.com Expert
Maintenance technician proficient in solving complex issues while consistently delivering quality service. Extensive hands-on experience with emission analyzer calibrations, repairs, modifications and skilled with computer diagnostics. Professional and reliable with more than 14 years of experience in the automotive field.
Experience
• Diagnosed complex problems in US domestic and foreign vehicles
• Executed troubleshooting procedures
• Performed maintenance work based on multi-point inspection (fluids level, engine, breaks, tires)
• Repaired malfunctioning vehicle components
• Performed tests on electrical circuits and repaired malfunctioning wirings
• Repaired flat tires and inflated them correctly based on vehicle, size and specifications
• Worked with balancing machines to determine counterweights required to balance and align wheels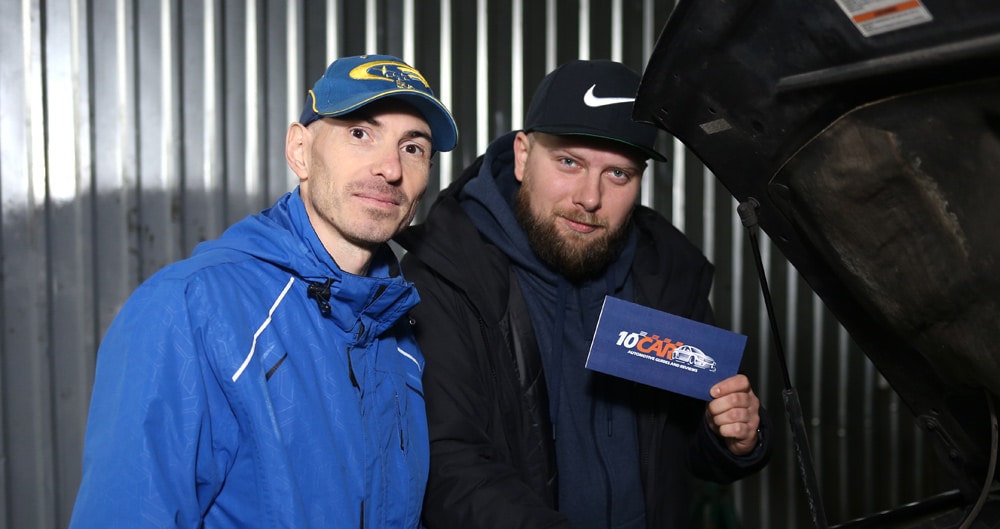 Feedback and Suggestions
I'm always open for any kind of cooperation, so don't hesitate to send suggestions and feedback at [email protected] or via a contact form. I'm not receiving any rewards or free product from manufacturers for my reviews. Just to mention.