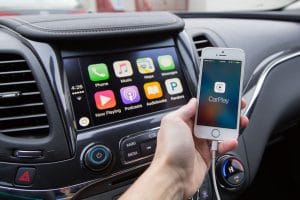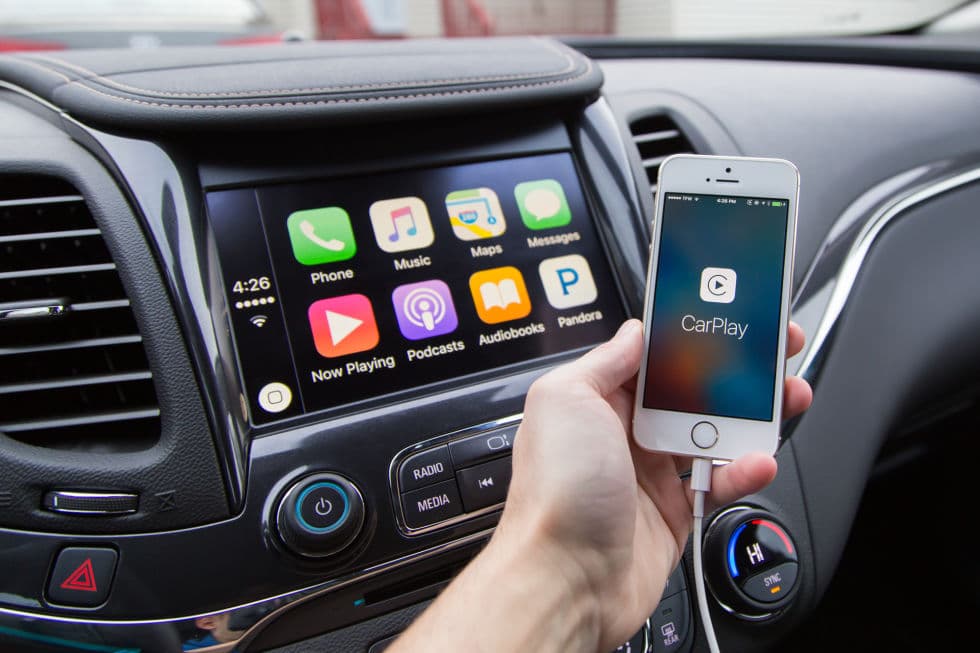 As technology advances, more and more goods become part of the "network of things." Your refrigerator, microwave, and air conditioning can all connect to the internet. However, as an emerging technology, there are still numerous blind spots–whether intentional or accidental–that often force us to seek third party solutions to connect more of our everyday products to the internet for this new freedom. So, why not to upgrade your car stereo with Apple CarPlay and get all the modern features rather than buying a new car?
The Next Big Thing – Apple Carplay Head Units
Enter, Apple Play. With automobiles being a billion dollar industry and manufacturers sometimes having over 100 years of experience in the market, it can sometimes be difficult to get them to make the transition and embrace a new technology when their current models are tried and true. Self-driving cars are the next new thing, but this development is being led not by Ford or Honda but by Google and Tesla.
Best Apple Carplay Stereos of 2019
As such, it has become incumbent on mostly aftermarket manufacturers to offer products which sync your car with your smart devices–regardless of who drives. Thankfully, companies known for dashboard displays and controls see a need and fill a niche. That is why we have put together this list of the Best 6 Apple CarPlay stereos on the market today. Moreover, we have also provided a thorough buyer's guide to ensure that you can choose your CarPlay device as an informed consumer.
[Read more…] about Best Apple Carplay Stereo – Buyer's Guide