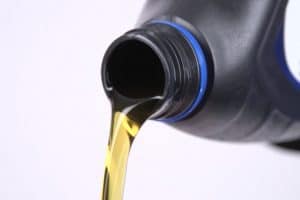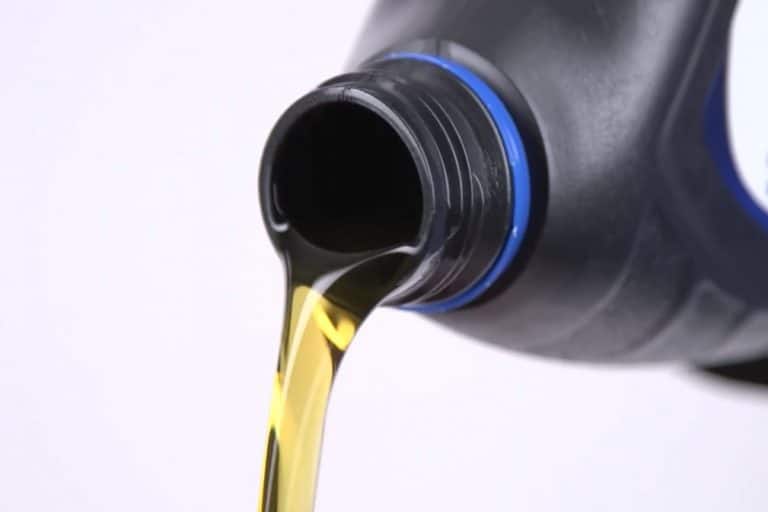 As your vehicle begins to age, you need to consider what new solutions you require to keep it in top shape. Regular maintenance and good driving habits can go a long way towards extending the lifespan of your vehicle, but it will eventually need products specially designed for use with older machines.
Few instances of this are as true as for motor oil which is fundamentally necessary for your engine to work at all. When you consider the kind of conditions and damage it may have sustained over time, it only makes sense to look for a motor oil made specifically for high mileage engines.
Our List of Best High Mileage Oils
That is why we have prepared a list of the 5 best high mileage oils we could find. A helpful comparison chart and buyer's guide can give you a good reference, but we rate the Valvoline High Mileage with MaxLife Technology as our Editor's Choice.