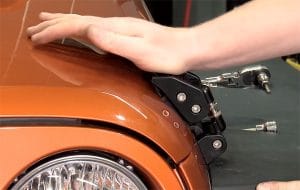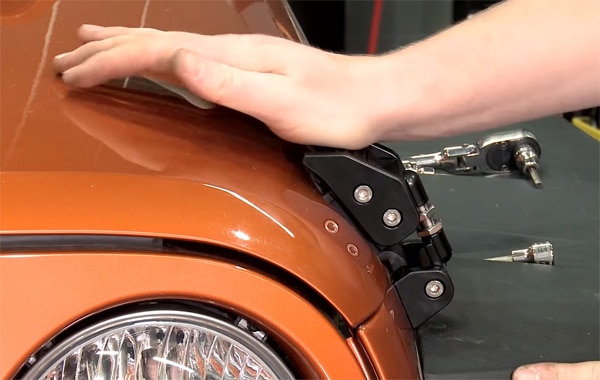 Have you noticed that your hood appears to move a bit when you're traveling down a road in your Jeep? If this is evident, then it might be time for you to switch or acquire a new hood latch, a part that allows for your hood to remain closed without movement during vehicle motion.
This is essential to preventing unwanted lifts from occurring when you're on the road, and could even double as a security feature that locks it shut from anyone attempting to open the engine. Hood latches are quite small but act as a sort of deadbolt for your front end, keeping it secure to where the brains of your Jeep are only accessible to you.
Upgrade Your Jeep's Front End with These Five Hood Latches
The five products below represent some of the best in the category and will make your ride look great and keep you focused on driving.